Since our beginning in 2016, Grace City Church has existed as a portable church meeting in various locations.  Being portable has served us and our mission well in this initial season. But, our church leadership believes that Jesus is leading us to begin pursuing the purchase of a permanent location.
We envision purchasing a building located along the 5 freeway between our current location and the Irvine Spectrum Center. We imagine a building with the capacity for a 300 seat auditorium, ample space for kids ministry, and enough room to eventually support a preschool.  We also desire a building that is visible, affordable, expandable, and accessible.
We believe a permanent location will:
Enable us to raise up a generation of young disciples who passionately follow Jesus with all their hearts
Expand our ministry: ESL outreach, serving the hungry, and a place to train marketplace leaders to become marketplace missionaries
Provide a physical hub to plant new churches
Communicate to our city that we are here to stay
Secure our church's long-term future
OUR
GOAL
1. 100% Engagement: Our first goal is to have everyone who calls Grace City home fully engaged in the campaign. We believe that each person has a vital role to play, and we don't want anyone to miss out on this exciting season of growth and transformation. We encourage you to decide from the outset to be all in and join us on this journey.
2. $1 Million: Our second goal is to achieve the boldest display of generosity in our church's history. Through sacrificial giving and the divine favor of God, we're believing for a $1 million response over the next two years. This significant investment will enable us to pursue a permanent home and reach more One's for Jesus.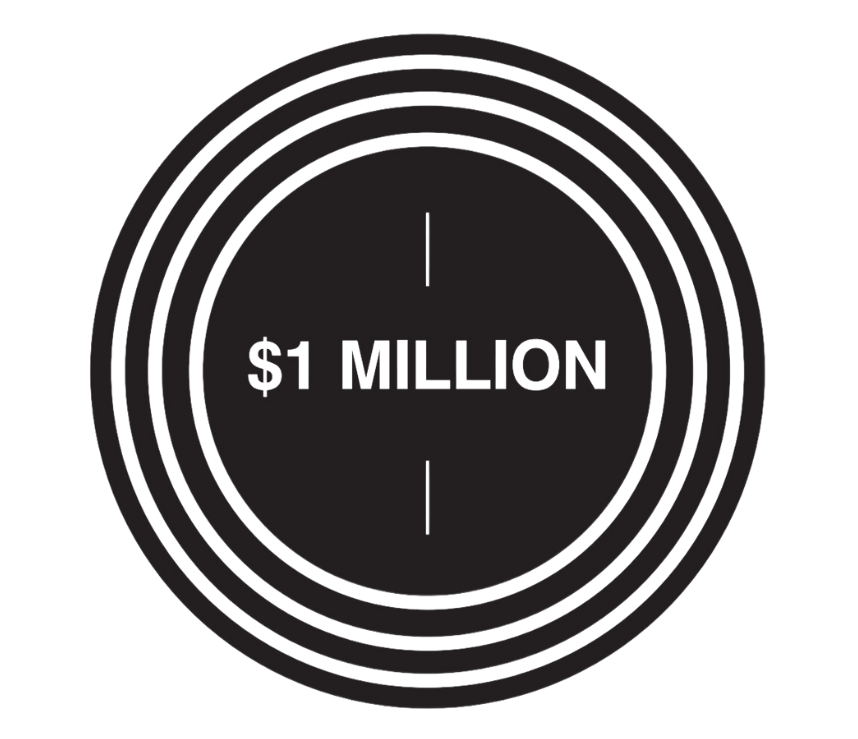 Prayerfully consider your sacrificial 24-Month Commitment, asking God to show you what He would have you give above and beyond your normal tithe and offering.
Please fill out your 2 year commitment below and begin giving to FOR THE ONE.
Given Weekly
Given Monthly
Given Annually
2-Year Total