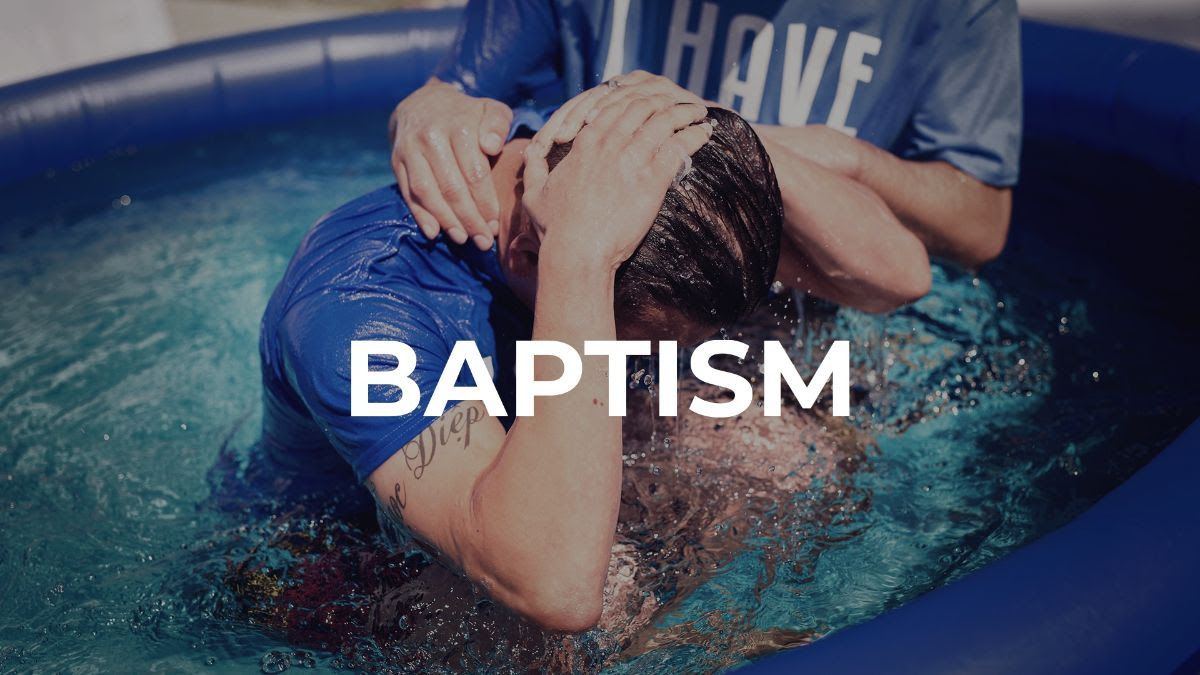 Baptism
Baptism declares to the world you've trusted Jesus, joined God's family, and made a commitment to follow Jesus. It's pretty special!
If you have never been baptized after salvation, then baptism is your next step and we'd love to have you be a part of our next one.
Our next baptism is scheduled for Sunday, October 1st right after service. We look forward to celebrating with you! You can sign up by clicking the button below.
Register